They look HUGE for their size!!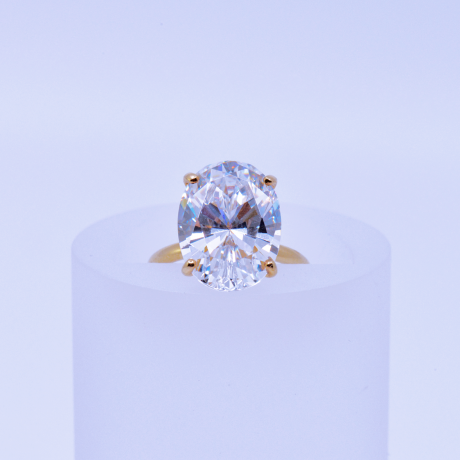 Above is the exact replica we made of the engagement ring Justin Bieber gave to his now fiancée Hailey Baldwin. This stunning oval diamond is estimated at being between 6-10 carats! Worth around half a million dollars!! Okay, so he didn't really need to find a diamond shape that will look bigger than its weight. But, seriously, if you choose an oval shaped diamond which are in the fancy shaped diamond category, the weight of the diamond will definitely look bigger than what it is. For example, an average 1 carat oval diamond has a 10% larger surface area than an average 1 carat round diamond. It also looks larger than most other shapes. So much so, that I sometimes ponder if I should have asked for an oval diamond myself! I'm kidding, well sort of.  I do love and treasure my cushion diamond. Still, the way I see it a diamond can never be big enough! What do you think? Is Hailey's ring too gauche or just right?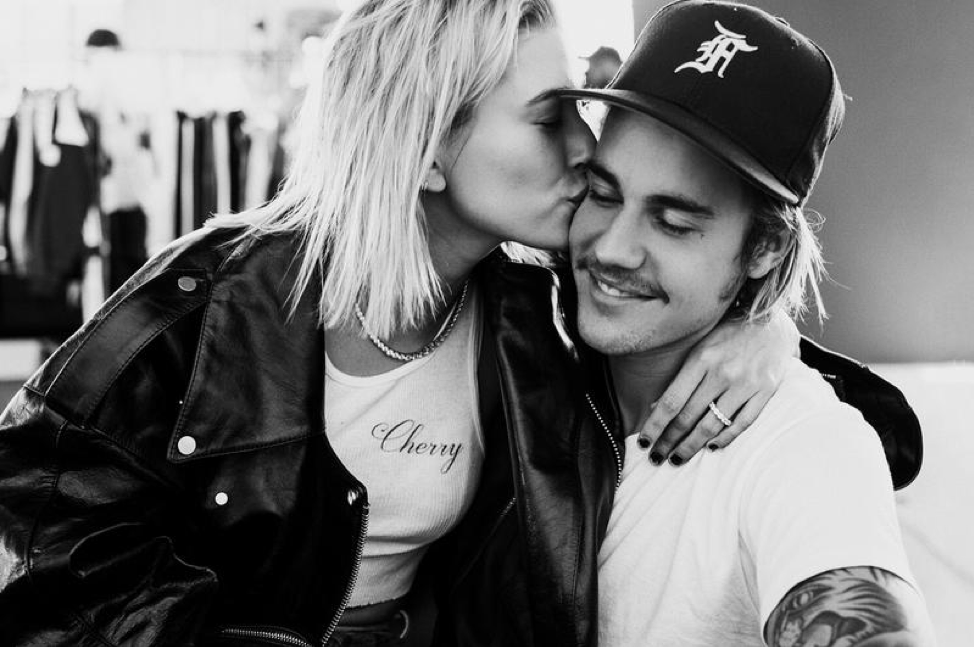 One other thing to consider about an oval diamond, is that it takes up more space on your finger. The elongated diamond style does lend itself nicely to someone with long fingers. I can see how this particular diamond will accentuate the shape of her hand. Congratulations Hailey and Justin! If you want to know more about oval diamonds or any shape for that matter contact us and one of our diamond consultants will be happy to help you!